Executive Profile: Scott Maloni
Monday, February 7, 2011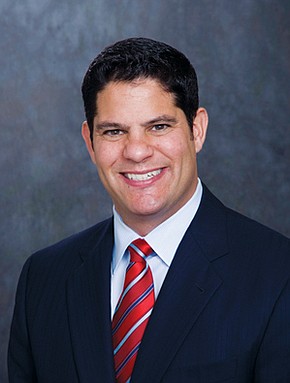 RESUME
Name: Scott Maloni.
Organization: Downtown San Diego Partnership.
Title: Chairman of the board and interim president.
No. of employees: 84.
Web site: downtownsandiego.org.
Education: Bachelor of Arts, public policy, Brown University.
Birthplace: Washington, D.C.
Age: 39.
Current residence: Encinitas.
Family: Wife, Kelli; son, Rex; and daughter, Tiegan.
In addition to his position as vice president at Poseidon Resources, Scott Maloni led the Downtown San Diego Partnership as chair and interim president in 2010...