Executive Profile: Joe Garcia da Rosa
Monday, February 7, 2011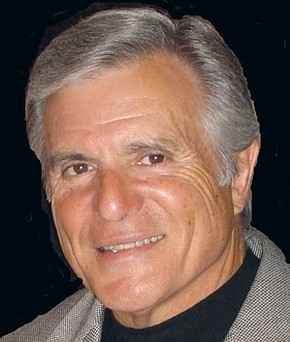 RESUME
Name: Joe Garcia da Rosa.
Company: Balboa Travel Management.
Title: Chairman.
Revenue — 2010: $143,032,110.
Revenue — 2009: $120,128,040.
No. of employees: 104.
Year founded: 1969.
Education: Bachelor of Arts degree, UC Santa Barbara, 1959; Harvard Business School, Owner/President Management Program, 1990.
Assorted footnotes: Dubbed films in Italy; 1,000th Peace Corps volunteer to go overseas.
Birthplace: San Diego.
Age: 73 (and kicking — pedals, that is: 100 miles a week).
Current residence: Point Loma.
Family: Wife, Marly; children, Andrea, Ricardo, Daniel.
Joe Garcia da Rosa is chairman of Balboa Travel Management, founded in 1969...