HEALTH CARE: FIRM MAKES SOME BIG DEALS IN THE WIRELESS MARKET
Wireless Glucose Meter Can Be a Lifesaving Connection for Many
Monday, April 4, 2011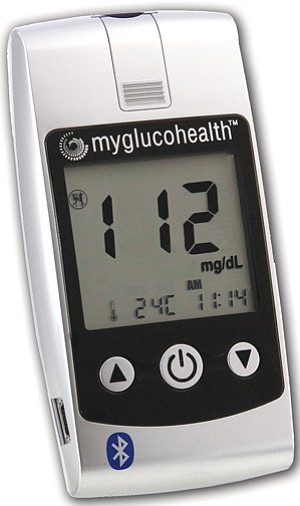 ENTRA HEALTH SYSTEMS INC.
CEO: Richard Strobridge.
Financial information: Growth rate is 100 percent a year for the past four years.
No. of local employees: Six.
Investors: Three co-founders, including Strobridge.
Headquarters: Mission Valley.
Year founded: 2006.
What makes the company innovative: One of the first medical device startups to develop a wireless glucose meter, a technology that makes it easier for diabetics to monitor their health.
Ten percent of the world's population suffers from diabetes — nearly 9 percent in the U...