Executive Profile: John E. Small
Monday, September 20, 2010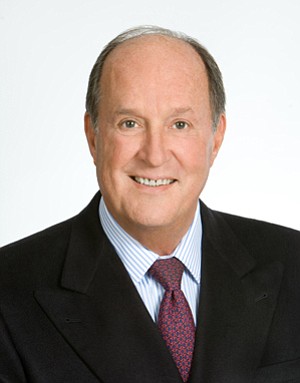 RESUME
Name: John E. Small.
Company: Tapestry Resorts; LaTour Hotels and Resorts.
Title: Chairman, CEO.
Number of Employees: 175 at San Diego corporate office, 200 in Mexico, 1,000 at resorts.
Web site: www.TapestryResor...
Education: Five years Western Michigan University, Cal State Fullerton.
Birthplace: Kalamazoo, Mich.
Age: 66.
Current residence: Carmel Valley.
Family: Wife, two sons, one daughter.
John E...