TECHNOLOGY: LEADER HONORED FOR ADVANCEMENTS IN MONITORING BRAIN ACTIVITY
MIT Counts Local CEO Among World's Top Young Innovators
Monday, September 13, 2010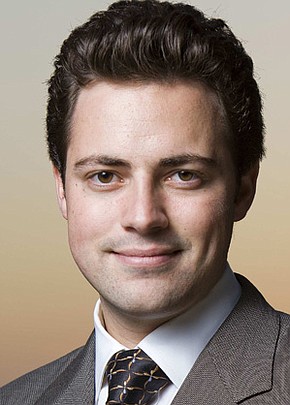 PHILIP LOW
Company: NeuroVigil Inc.
Title: Founder, chairman and CEO.
Web site: NeuroVigil.com.
Education: Low earned his doctorate in computational neurobiology in 2007 for work done at the Salk Institute for Biological Studies, after completing his undergraduate degree in mathematics at The University of Chicago.
Birthplace: Vienna, Austria.
Age: 31.
Current residence: La Jolla.
Family: His parents live in Europe. He is the youngest of five siblings.
At an age when most entrepreneurs still are seeking recognition, Philip Low, the founder, chairman and chief executive officer of San Diego-based NeuroVigil Inc...
Emmet Pierce is a freelance writer for the San Diego Business Journal.