Are Reductions in Home Ownership Permanent?
Monday, September 13, 2010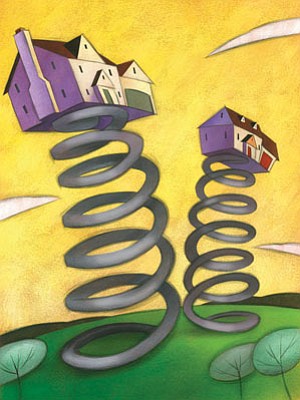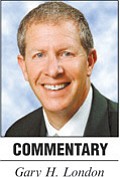 There is considerable pundit buzz lately about the fact that the much heralded home ownership rate will permanently drop as a result of the recession...
Gary H. London is president of The London Group Realty Advisors, which provides real estate consulting and economic analysis. Check him out on the Web at londongroup.com.