MANUFACTURING: FIRM REPORTS SALES GROWTH FROM $1M IN '03 TO $20M TODAY
Don't Worry, Be Happy Philosophy Works Well for Quake Global
Monday, December 20, 2010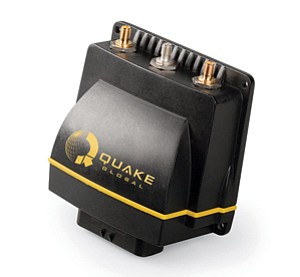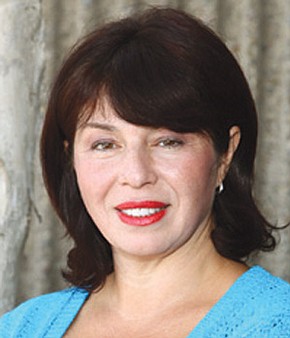 QUAKE GLOBAL INC.
CEO: Polina Braunstein.
Revenue: More than $20 million annually.
No. of local employees: 42.
Investors: George Lingenbrink; employees are shareholders.
Headquarters: Clairemont Mesa.
Year founded: 1998.
What makes the company innovative: It is the sole creator of network agnostic modems, which provide unified communications protocols for data coverage over multiple global satellite and terrestrial networks from one device.
Quake Global Inc...
Emmet Pierce is a freelance writer for the San Diego Business Journal.