Professional Profile: Keith McKenzie
Monday, December 13, 2010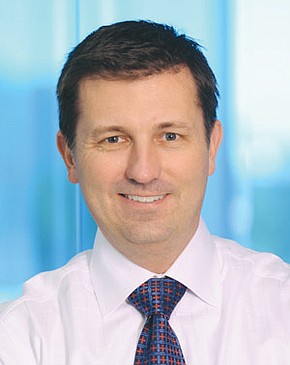 RESUME
Name: Keith McKenzie.
Company: Delphi Private Advisors.
Title: Partner.
No. of people in the firm: Six.
Year founded: 2009.
Education: Bachelor of Science, engineering physics, Miami University; Bachelor of Science, mechanical engineering, Case Western Reserve University, 1990.
Birthplace: Columbus, Ohio.
Age: 43.
Current residence: Point Loma.
Family: Wife, Lesley, and two children.
As a founding partner at Delphi Private Advisors, Keith McKenzie focuses exclusively on providing customized wealth management solutions for wealthy families, including integrating and optimizing all aspects of their financial affairs...