HOSPITALITY: SITES TO BE MORE HIP, DISH UP HIGHER GRADES OF MEAT, CEO SAYS
Daphne's Greek Café to Deliver Healthier Menu, 'Cooler' Eateries
Monday, December 13, 2010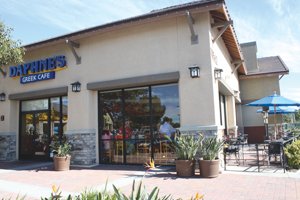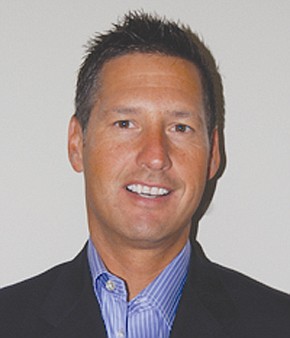 DAPHNE'S GREEK CAFÉ
CEO: William Trefethen.
Financial information: Not disclosed.
No. of local employees: 175.
Investor: Trefethen Advisors LLC.
Headquarters: Carlsbad.
Year founded: 1991.
Company description: Operates 60 fast-casual restaurants serving Greek-style food.
Nearly a year after its bankruptcy filing, the new leader of Daphne's Greek Café is looking to reintroduce the fast-casual restaurant chain to the dining public...