TECHNOLOGY: RENTAL USERS TAP INTO WIRELESS HOT SPOTS INTERNATIONALLY
XCom Global Connects Overseas Travelers to the Net on the Cheap
Monday, December 6, 2010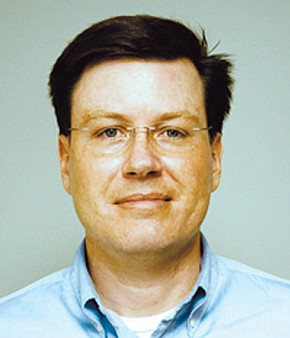 XCOM GLOBAL INC.
CEO: Seiji Nishimura.
President: Kenneth Herskind.
Net income or loss: Would not disclose.
No. of local employees: Seven in San Diego; 60 worldwide.
Headquarters: Sorrento Mesa.
Year founded: 2010.
Investor: Inter Communications Co. Ltd.
What makes the company innovative: Overseas travelers can save up to 90 percent compared to what they would pay to access foreign cellular or Internet networks to get e-mail and browse the Web.
Kenneth Herskind describes his rental business based here in San Diego as "the Netflix of international wireless data access...
Tom York is a freelance writer for the San Diego Business Journal.