Executive Profile: Rory Moore
Monday, August 16, 2010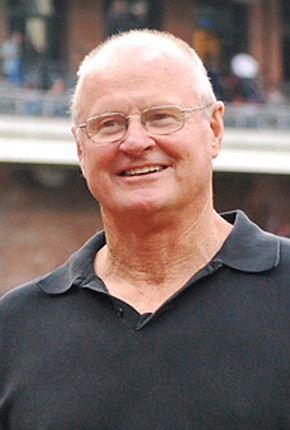 RESUME
Name: Rory Moore.
Organization: CommNexus
San Diego.
Title: CEO.
Number of employees: 12.
Web site: commnexus.org.
Education: University of Michigan.
Birthplace: Fresno.
Age: 62.
Current residence: San Diego.
Family: One ex, two sons, one wife, two airplanes.
Rory Moore is the chief executive officer of CommNexus San Diego and was the seed round investor, co-founder of Peregrine Semiconductor Corp...