Commentary
Child categories
Small businesses — those with fewer than 100 employees — fuel San Diego's economy.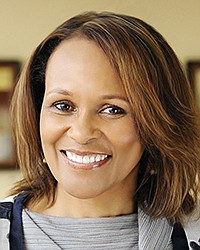 Digital technology and digital business tools are helping entrepreneurs succeed in ways that were unthinkable when I joined the corporate world 20 years ago.
By Jessica Martinez
December 19, 2018
This year, California overtook the U.K. to become the fifth-largest economy in the world, while also announcing it had hit its goal of reducing greenhouse gas emissions below 1990 levels four years ahead of schedule.
By Jason Anderson & Ted Baker
October 18, 2018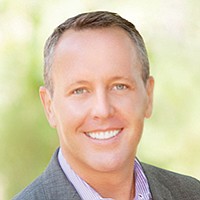 In light of recent scientific discoveries and economic analysis, this grim portrayal is wholly unjustified.
By Michael Shindler
October 14, 2018
By limiting harmful single-use food containers in our restaurants, it is possible for San Diego's City Council to support healthy business and a healthy community all at once.
By Phil Blair, Executive Officer at Manpower and Laurie Britton, Owner of Café Virtuoso
October 14, 2018
On July 16, the San Diego City Council will consider the mayor's proposal to amend the municipal code to allow short term vacation rentals (STVR) in residential zones without any enforceable limitation in number or location.
By Susan Hopkins & John Thickstun
July 9, 2018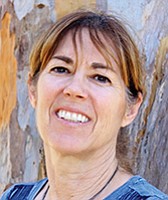 The San Diego region is not keeping up with our needed housing supply, which is starting to erode our thriving innovation economy.
By Mary Lydon and Erik Bruvold
June 19, 2018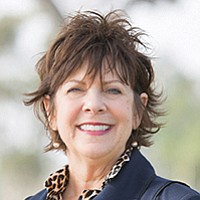 When I returned home from military service, I found myself in a hospital chair being treated for a debilitating illness I contracted on duty, watching medicine slowly drip into my IV bag. From that hospital chair, I wrote the business plan for Dickinson Farm.
By Stepheni Norton
June 13, 2018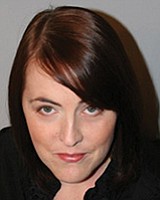 Here we go again. Another corporate executive is forced to resign due to ethical lapses.
By Lance Nail
June 12, 2018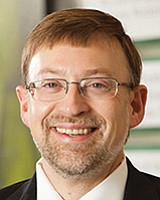 It's been over four years since San Diego lawmakers approved an ordinance that would regulate and license the city's first legal cannabis dispensaries.
By Manny Biezunski
June 6, 2018